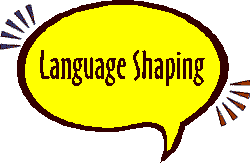 Teachers, Teacher Educators, Supervisors...
Tell us what you think about this unit developed as part of the Central Jersey World Language Institute under the direction of Martin Smith. You may also write if you are interested in other units similar in nature. Your comments and suggestions are welcome.
Please contact me as soon as possible regarding this matter.